Thank you for your interest!
We are looking forward to your inquiry via Mail, Teams or LinkedIn!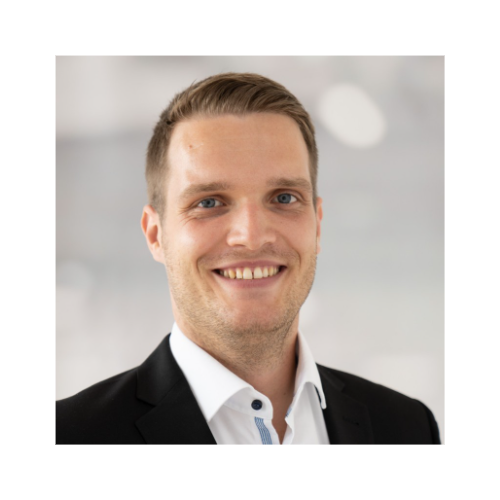 Christian Fritz
CEO

Master of Arts Controlling and Finance
Bachelor of Business Administration – Human Resources Management/ Human Resources Services
or contact us directly via Teams!
I am looking forward to your message!